Welcome to Grid 7 Properties
Grid 7 Property Management for the Chicagoland suburbs
Welcome to Grid 7 Properties, a full-service property management and residential real estate firm with two strategically placed locations in the Chicagoland suburbs. We specialize in managing and maintaining condominiums, townhouses, single-family homes, and small multi-family properties; providing exceptional, reliable property management services for busy property owners throughout the Chicagoland suburbs.
We have Properties available for rent throughout the Chicago area and surrounding suburbs. Our location near the Fox River in Dundee, IL puts us near large suburbs like Elgin, Crystal Lake, Lake in the Hills, Carol Stream, Schaumburg and Algonquin. This means our real estate agents and property management professionals have a thorough knowledge of the NW Suburbs and surrounding areas. Please contact Grid 7 Properties to discuss your property management and real estate needs!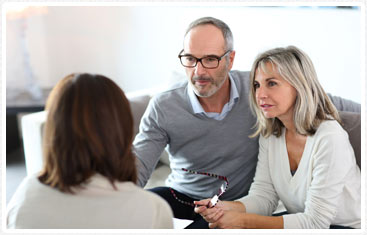 Why Hire Us
We offer a full suite of property management services, tailoring your package to suit your property, your tenants, and your own management style.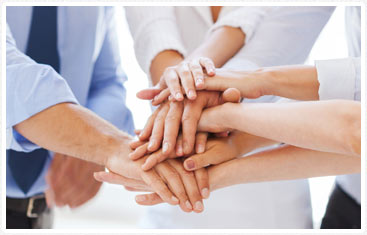 Meet Our Team
Our team at Grid 7 Properties includes fully insured and licensed real estate brokers and property management specialists to help you achieve your objectives.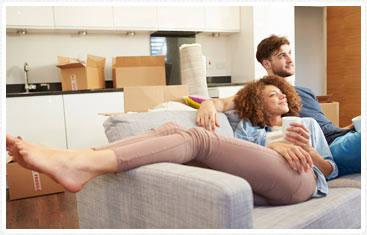 From Our Clients
"The employee who came was very professional and courteous and helped me with all my needs."
Chicago Property Management Blog
Are you still using a real estate agent who focuses on buying and selling real estate to manage your rental property? If your answer is yes, you may want to reconsider. Here are a few reasons why. Commissions and Commitments The average commission in the Chicagoland suburban area for an average agent on an average home sale or purchase is $5,500. The average commission in the Chicagoland suburban area for an average agent on an average lease is $887. In competition for that average agent's time and energy, where do you think they will choose to focus the majority of their attention? Experience in Sales vs. Management That same average real estate agent leases fewer than two pro...

---
Get In Touch
Grid 7 Properties
109 W Main St
West Dundee Il 60118
Tel. 800.581.2471